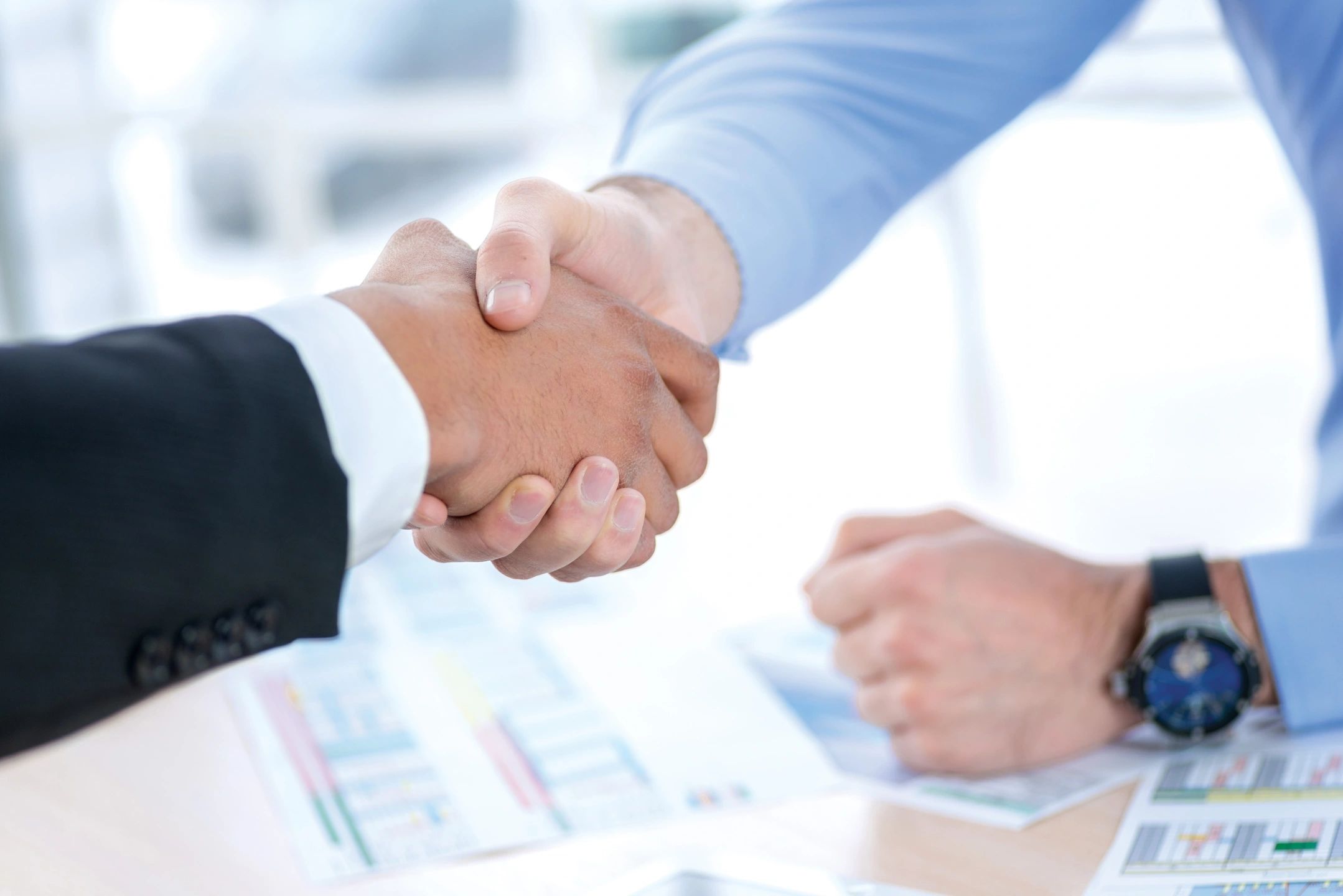 interactive business Training is your Professional Development Partner
Cultivating your most important investment!
Technology is changing so fast and turnover is higher now than ever.  Retaining your best employees is challenging in today's work environment.  We can help assess what your team needs to learn to be more productive and align with your company's vision.  But this doesn't happen with one training class, one meeting or one retreat.  Learning needs to be a part of the culture.  Not a one hit wonder.  This takes time, energy, and resources.  Let ibT manage the training needs for your most important investment.  We can lighten the burden of connecting all the dots to make sure everyone knows what they need to know, when they need to know it.  All straight from your HR department.
Customized Development & Training Timeline
Schedule in Relevance with Employee Reviews
Align with Technology Upgrades
Align with Corporate Core Values and Vision
Prepare, Deploy and Review Skill Needs Assessments
Coordinate with Upper Management to Create and Optimize Training Opportunity Deployment
Provide Training Schedule and Manage Registration
Prepare, Deploy and Review Post Training Assessments
Quarterly Program Review