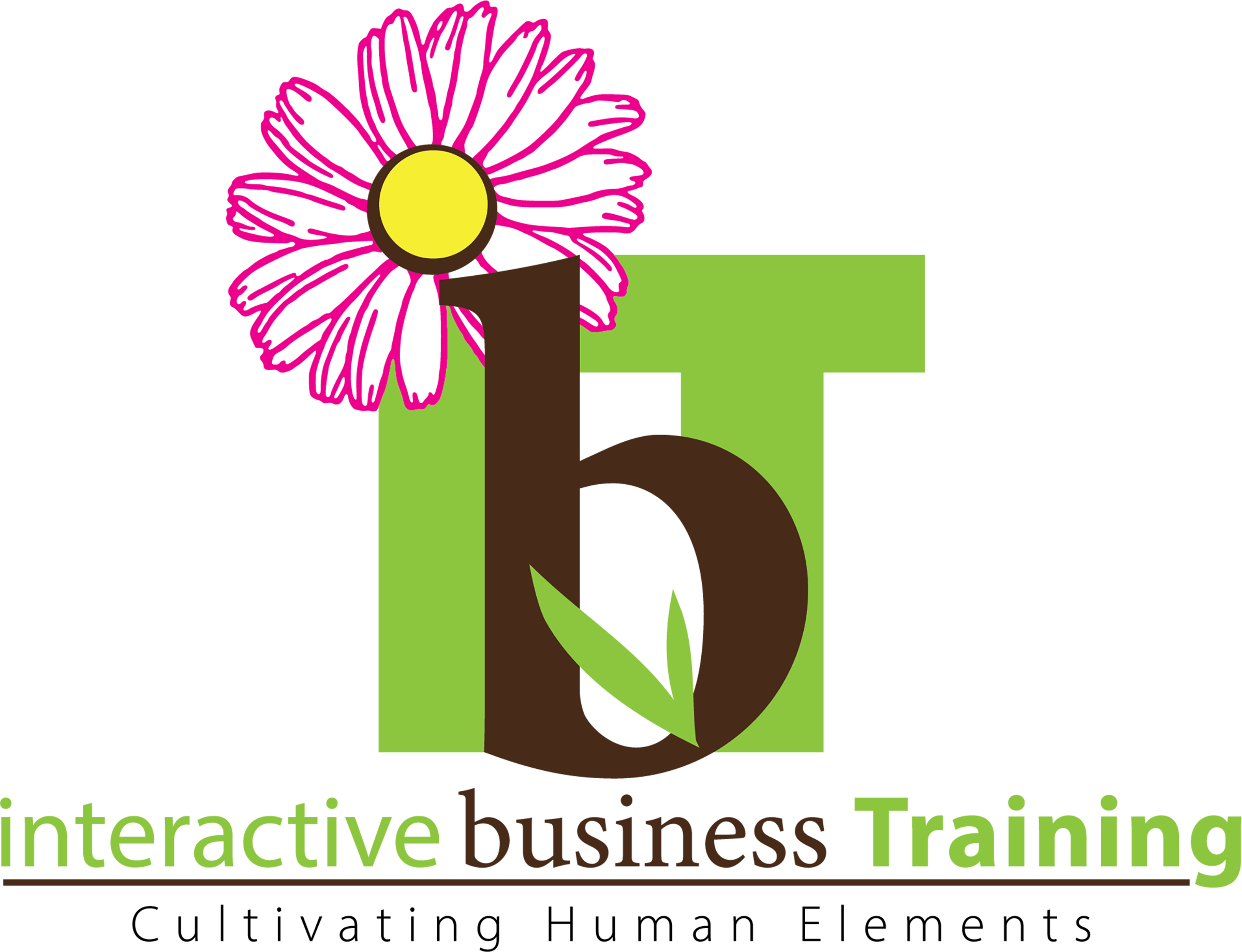 With over 20 years of experience, the team of trainers and learning coaches at interactive business Training is dedicated to cultivating human elements through personal and professional development.
ibT provides a focused environment for learning… for gaining knowledge and understanding. We use our extensive experience in personal and professional development to cultivate these essential human elements, not only in software applications and technical certifications, but in soft business skills as well. We know it's not really about technology – it's about people.
Misson
ibT exists because of a dream to help people learn and grow in a friendly and respectful environment. ibT wants students to enjoy great success in their careers and lives. ibT's uniqueness is that its leaders firmly believe that we have to cultivate the human elements with respect, knowledge, understanding, clarity, and focus. Every class, workshop, meeting, and communication with ibT always puts the human element first and each and every person is treated with the highest respect, honesty, and sincerity. ibT is committed to treating everyone with fairness and respect and to provide first-rate training by staying current with the latest technologies and time-proven methods of successful communication.
Vision
ibT's overall vision is to successfully provide and inspire students and companies with premier training in the latest technologies and time-proven methods of communication that will enable them to reach their goals as well as to help them create and reach new goals while learning in a pleasant and enjoyable environment.
Values
ibT proudly waves its flag of values with the colors of respect, integrity, honesty, knowledge, and sincerity.